SALES MANAGEMENT WORKSHOP
LMA Sales Training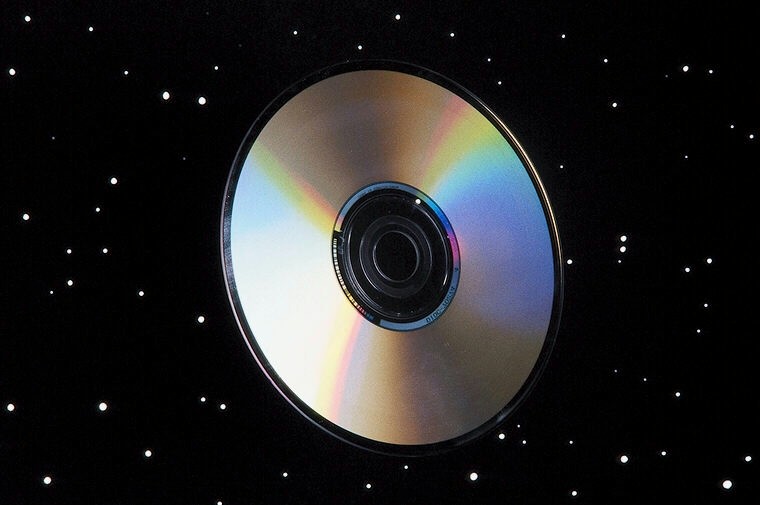 "Integrated Sales Training"

"IN COMPANY ONLY" - INTENSIVE 2 DAY RESIDENTIAL WORKSHOP
INTRODUCTION
Managing a sales team into 2004 requires a special blend of knowledge and skills. Many people are promoted to the position of sales manager/director without any formal training to do the job. Indeed, the common route to promotion may come because of excellent performance as a salesperson!

While having been successful at selling is a useful background that will bring some credibility, having to achieve through the work of others, rather than actually 'doing' the selling, comes as a shock to many Sales Managers.

Transferring sales skills to the "team" and continually building, motivating and leading a group of people to success is one of the most difficult of jobs. It requires a high degree of interpersonal skills and a keen understanding of human nature.
FROM SALESPERSON TO MANAGER
This two day intensive workshop sets out to give IT Sales Managers/directors an awareness of the many skills to manage and develop a team. It provides a full understanding of the key aspects of authority, motivation, team building and leadership styles, and allows each participant to experience and evaluate their own style and the impact this has on other people.

The programme is designed to allow for as much participation as possible via realistic scenarios and simulations. Delegates have an opportunity to analyse 'real situations' relating to their own current work environment during the course.
A WORKSHOP FOR SALES MANAGERS NEW TO THE MANAGEMENT ROLE OR EXPERIENCED MANAGERS WHO WOULD LIKE TO RE-ASSESS THEIR OWN PERFORMANCE AND LEARN NEW IDEAS AND APPROACHES.
COURSE OBJECTIVES
To enable IT Supplier Sales Managers/Directors to:
| | |
| --- | --- |
| | Identify the skills and qualities to be an effective Sales Manager/Director. |
| | Understand the key elements of leadership, leadership styles and the types of authority which can be used to influence salespeople. |
| | Appreciate the motivational factors that affect a salesman's performance. |
| | Perform a practical approach to the motivation of salespeople. |
| | Implement and use constructively, control mechanisms to aid sales performance and forecasting. |
| | Constructively review sales performance in the field. |
| | Appreciate the need for continuous appraisal, training and development of salespeople in the field. |
| | Build and develop good team spirit. |
| | Help salespeople to achieve targets through 'managing rather than doing'. |
| | Review there current management style and whether it is appropriate. |
METHODS
The workshop is highly practical with exercises and syndicate sessions to focus on key issues that affect sales managers controlling sales teams. Participants learn by doing with the emphasis on them receiving feedback in a non threatening environment. This enables them to understand the affect of their style and behaviour on others and they can therefore develop an improvement plan.

The workshop provides a balance between theory and practice, enabling participants to have a firm grasp of their role as sales managers and what is expected of them in their management role. The experience of the instructor allows for discussion on topics that may be of interest to participants but not formally included in the workshop programme.

This approach ensures that each participant gains the maximum benefit from the workshop.
COURSE CONTENT
Day 1 - Commence 9.15 a.m.
Introduction and objectives.

The role of the Sales Manager/Director.

The Wheel - a model for managing in a changing environment.

What makes a good IT Sales Manager? Skills required.

Individual and syndicate exercise on skills needed into to be a good Sales Manager.

Managerial expectations.

Management theory and practice - an overview.

Leadership styles - the options - which ones work in the
in the new Millennium?

Psychometric test (individual and group exercise) - what sort of manager are you?

Leadership model - a mechanism for good management.

Establishing authority with the sales team.

Communication and interpersonal skills.

What motivates sales people to perform well?

Syndicate exercise - applying motivational factors to build
the team.

The performance improvement formula'- factors that affect a salesman's performance. What does it take to be a good salesperson selling IT systems and services?

Evening: Participants complete, on an individual and syndicate basis an analysis of motivational and performance factors that affect their own sales people and produce a development plan.

Day 2 - Commence 8.30 a.m.
Review of evening exercise.

Recruiting the right sales people - who's responsibility?

Review of sales training and skill development procedures.

The structure of an IT sale and the complimentary buying process.

Basis of decision - understanding the Basis of Decision methodology to influence a prospect/customer decision process favourably.

Identifying differential' in the market and against competitors.

Multi-level decision processes in organisations - developing
strategies to win business.

Account documentation - Introduction and use of Major Sales
Analysis and Qualification forms.

Qualification procedures - initial and ongoing qualification and introduction to Major Sale Qualification form. Value to salespeople and for accurate forecasting for managers.

Written communication - applying standards to letters and
correspondence.

Business Proposals - sales oriented documents? - controls required.

Exercise - What makes a good proposal?

The role of sales meetings for teamwork and training.

Helping the sales person in the field - who's responsibility?

Building teamwork.

THE BOXES - Problems and their nature.

Review and managers' action plans.

End course discussion.

Course end.

Based on £300 per delegate per day + accommodation and mileage at 45p per mile. A full set of workshop notes for each participant is included in the price. Please note that a 'maximum' charge of £2000+VAT per trainer day applies to this workshop.

LMA Sales Training and Consultancy Services
6 Kensington - Silver Wharf - Sovereign Harbour - BN23 5NH
Tel: 01323 471730 - Fax: 01323 471869

Copyright LMA Sales Training and Consultancy Services © 1994-2007
All rights reserved.

Sales Management Training