PROPOSAL AND BID RESPONSE AUTOMATION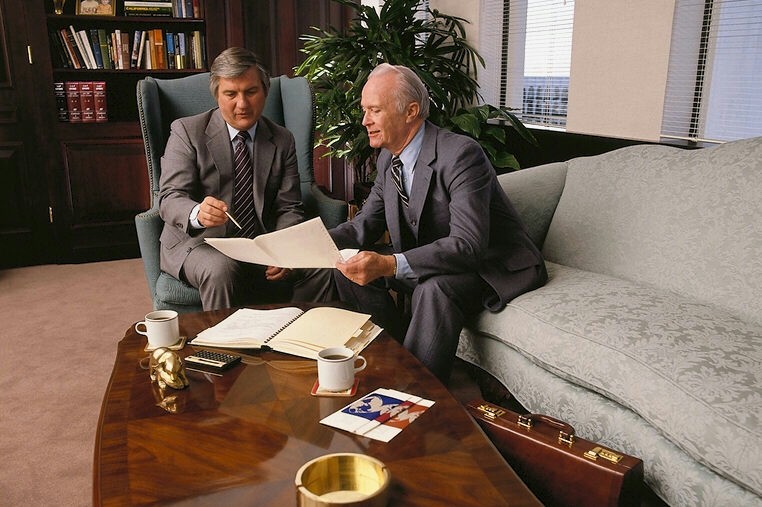 Knowledge + automation = Sales Effectiveness

IF YOU ARE CONSIDERING IMPROVING THE WAY YOU PRODUCE BUSINESS PROPOSALS YOU MAU WISH TO
CONSIDER THE FOLLOWING:
Business Proposal Writing Kit - LMA are very pleased to offer a 33 page 
'downloadable' Word .doc file available for purchase via the Internet
The 'Business Proposal Writing Kit' consists of the following:

>Tips and Guidance for Layout/Procedures for Persuasive Business Proposals
>Persuasive Business Proposal Writing Template 
>Persuasive Business Letter Writing Proposal Guidelines
>Business Proposal Writing and Responding to Tenders Checklist.

OPTION 2
BUSINESS PROPOSAL WRITING AND RESPONDING TO TENDERS USING PROPOSAL AUTOMATION SOFTWARE
| | |
| --- | --- |
| | REDUCED SALES CYCLE |
| | STRENGTHENED BRAND IMAGE |
| | INCREASED WIN RATES |
| | SHORTENED RAMP UP TIME |
| | INCREASED SALES PERFORMANCE |
FOR SALES, SUPPORT AND MANAGEMENT WORKING FOR COMPANIES AND ALL OTHER PEOPLE INVOLVED IN WRITING REPORTS AND PROPOSALS OR RESPONDING TO TENDERS.

INTRODUCTION
Sales effectiveness and proposal automation solutions enable a sales-led company to create a readily accessible, centralised sales portal that is easy to populate and easy to manage.
Relevant and consistent enterprise-wide information can be segmented, organised and categorised and then entered into an integrated, searchable knowledge base.
The centralised data can then be used in any medium including Word, Excel, PowerPont, e-mail or web based document. The sales force will now be able to deliver accurate and complete information to clients in the right medium, precisely when it is needed, not hours or days later.
Proposals, presentations, bid responses, executive summaries and business letters are all improved and personalised. The productivity of the entire enterprise is elevated. A level of partnership between sales people and propective clients is established, that allows for more open communication and dynamic information exchange.

The quality and content of the proposal is often a crucial factor in the final decision by the prospect or client.
For more information on sales effectiveness and automation solutions contact LMA.

LMA Sales Training and Consultancy Services
6 Kensington - Silver Wharf - Sovereign Harbour - BN23 5NH
Tel: 01323 471730 Fax: 01323 471869

Proposal Automation UK