IN-COMPANY TRAINING METHODOLOGY
LMA Sales Training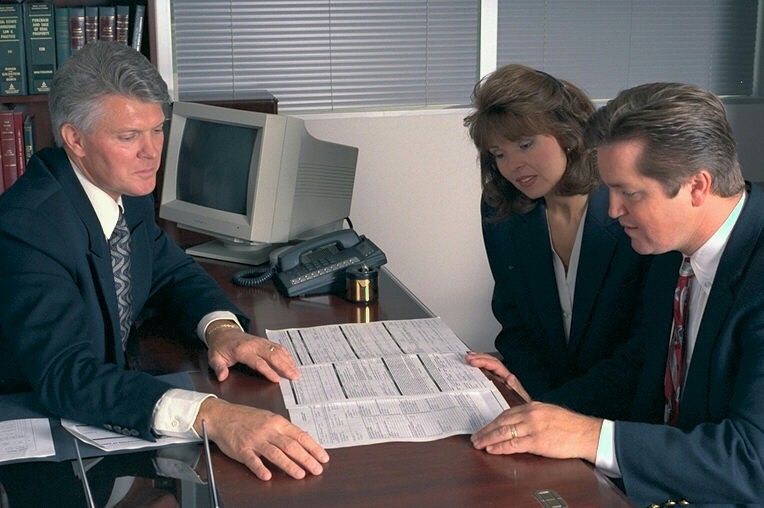 "Integrated Sales Training"

LMA IN-COMPANY TRAINING METHODOLOGY
LMA 'money back guarantee' - you should not have to pay if you are not happy with the training 
received! LMA are so confident that any training workshop will meet your requirements
that we will happily refund the fee in full (less any trainer or incidental expenses incurred 
- not unreasonable). With this sort of guarantee you can be confident that you will get what you
pay for.
Here is how LMA approach an in-company workshop
Each in-company workshop is designed to meet a client's specific training needs. The first step is always to understand your business and how training requirements relate to company objectives. From this co-operative effort, a statement of training objectives is produced that corresponds to the real needs of your business.
The next step is to devise a workshop, or series of workshops to realise these objectives. To do this we use whatever training methods are appropriate. The aim is to ensure that each workshop reflects realistically situations faced by your people in the' real world'
The third phase is the workshop presentation itself. Great emphasis is placed on active participation by every course member, there is a minimum of overt lecturing on in-company programmes. Concentration is placed on analysing individual difficulties, using case studies, role plays, syndicate etc., to bridge the gap between training and real life situations. Simulations of the business environment are used to reinforce messages that are relevant to staff at all levels.
The final phase is post course review to assess the value of the training to the participants and further training requirements that may arise.
In-company training produces many benefits, in particular it helps develop improved teamwork, better internal cross fertilisation of ideas, and a common approach. For lasting results, training alone is not enough. That is why every assignment can include provision of an immediate post-course review, with further reviews at regular intervals. Involvement can continue as long as you wish.
Tailored in-company workshops do not have to be expensive! As a guide you should budget for £300 per delegate per day. This sort of charge means that for even small groups, in-company workshops can be very cost effective and provide an excellent return on investment.

LMA Sales Training and Consultancy Services
6 Kensington - Silver Wharf - Sovereign Harbour - BN23 5NH
Tel: 01323 471730 - Fax: 01323 471869

Sales Training Methodologies