LMA BUSINESS DEVELOPMENT AND CONSULTANCY SERVICES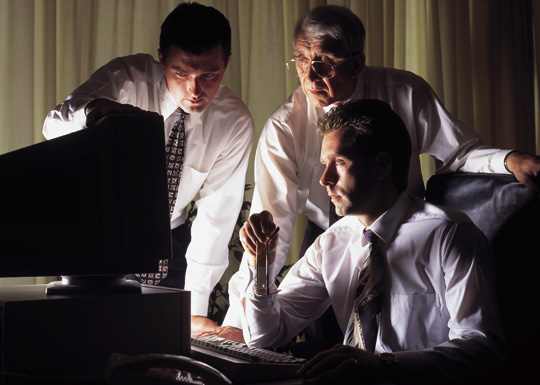 Larry Monk provides a wide range of training, consultancy and business development services to suppliers of Information Technology systems, software, services and consultancy.
These are usually specific assignments for clients to meet a particular need. Some examples are as follows:
Involvement in reviewing presentation rehearsals and providing guidance and coaching prior to a major bid.

Reviewing Proposals and/or Responses to Tenders prior to submission.

Assisting with recruitment and selection of salespeople.

Senior Management 'brainstorming' sessions.

Acting as an unbiased 'outside resource' to facilitate change.

Assisting with the design and implementation of Training Needs Analysis.

For further information or an exploratory discussion, contact Larry Monk.

LMA Sales Training and Consultancy Services
6 Kensington - Silver Wharf - Sovereign Harbour - BN23 5NH
Tel: 01323 471730 - Fax: 01323 471869
Business Development and Consultancy Services